"Hitting rock bottom" – This is a phrase you have probably heard before, but have you ever thought about it and how hitting rock bottom with a drug or alcohol addiction can sometimes be what it takes to decide that you have had enough.
Rock Bottom is Different for Everyone
It is important to realize that your idea of rock bottom may be different than anyone else's. Only you will know when you've reached this breaking point – a point when you simply can't take anymore. It may mean losing your home; it could mean that you wind up in the hospital or a mental ward. You could find that your friends or family host an intervention. You may simply break down in tears and find yourself questioning your life's choices. When you get to rock bottom, you will know. And when you do, you must be ready to make a change.
What Will You Do When You Hit Rock Bottom?
When you hit rock bottom, you will want to make a change in your life. Maybe you can do it on your own. Maybe, you can do it with the support of your friends, family and loved ones. Another option is that you get professional help.
Professional help can come in many forms. Treatment may include psychological care, one-on-one therapy, group therapy or medical treatment. It may be inpatient or outpatient care. The key is to find a program that you can follow and that will address you as an individual. This means treating any dual diagnosis conditions that may exist or getting help for your family and loved ones too.
Hitting rock bottom may be the worst moment in your life when it occurs. However, once you undergo the treatment you need and work towards sobriety, it can be the best thing that happens to you. Get ready to bounce back – better than ever before. Contact us today to start.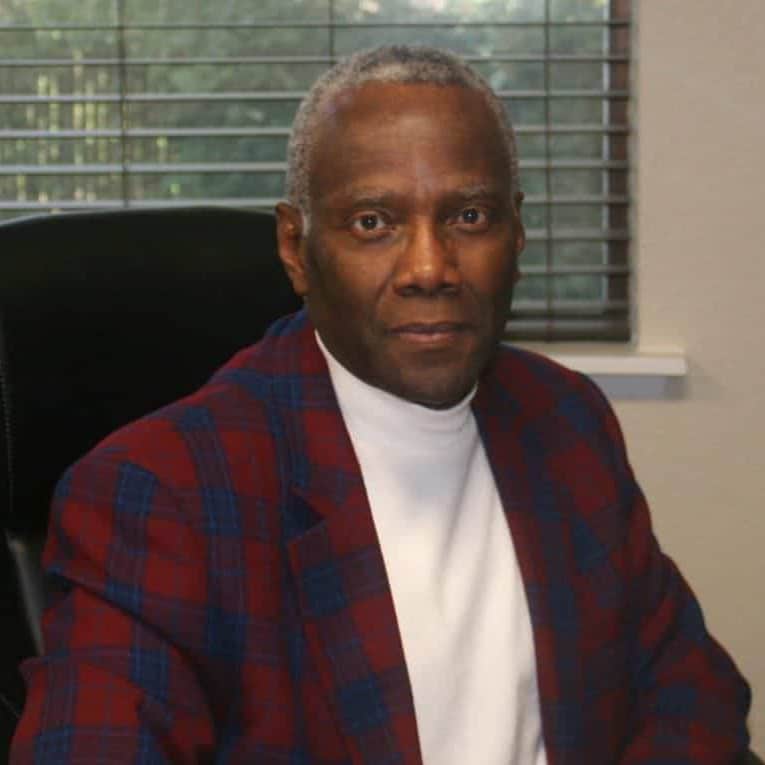 Dr. Richard Crabbe joined our team in 2019 as our psychiatrist and medical director. He attended the University of Ghana Medical School where he became a Medical Doctor in 1977. From 1978 through 1984, he was a medical officer in the Ghana Navy and provided a variety of services from general medicine to surgeries. He received his Certificate in General Psychology from the American Board of Psychology and Neurology in 2002.