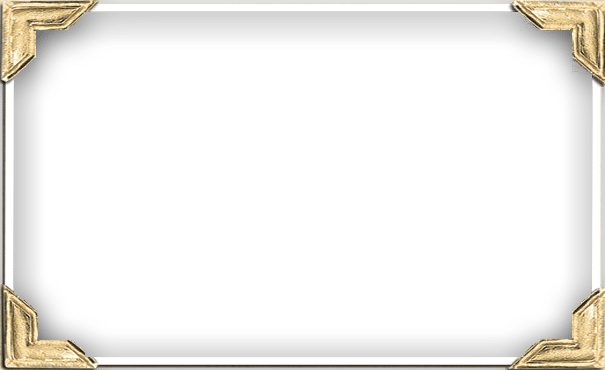 Our Campus, Your Recovery
Through decades of experience treating alcohol and drug addiction, we know that the best way to ensure successful treatment outcomes is to remove the person who is seeking treatment from the people, places, and things associated with their addictions. By reducing these distractions, we are able to give the individual the opportunity to fully engage in the treatment process and learn the coping skills necessary to stay clean and sober when they leave our alcohol and drug treatment center and return to their home environment.
Steps away from a sandy beach and the vast Pacific Ocean, our alcohol and drug treatment center is situated on five beautiful acres of waterfront property along Washington's Long Beach Peninsula. Peaceful and serene, the setting for our campus is highly conducive to the addiction recovery process. And while we are a few short hours from our nearest major metropolitan neighbors — Portland and Seattle — our campus is far enough from the distractions of everyday life to offer our clients privacy, seclusion, and time for thoughtful reflection.
Housed in a waterfront resort, our alcohol and drug treatment center offers 45 rooms to support our inpatient residential programs. It is a co-ed campus serving recovering men and women of various ages and backgrounds. Clients come from across the country and around the world, bringing a variety of experiences with them.
Recovery Center Recreation
Healing the physical self is an important component of the client's broader substance abuse treatment program. Physical activity stimulates brain chemicals that can leave clients feeling happier and more relaxed throughout their recovery process, in addition to the physical benefits afforded by routine exercise.
Some of our onsite amenities include the following:
Volleyball court
Basketball areas
Exercise room
Our oceanfront location brings additional recreational opportunities, such as walking on the beach, flying kites, and having barbecues.