The clinical staff at Free by the Sea is comprised of highly skilled professionals with a combination of over a century of experience in the field of addiction rehabilitation and mental health. We practice an evidence-based approach built on the tried-and-true 12-step recovery model. Clients are treated with compassion, respect, and understanding at all times.
Rather than focus solely on the client's addictive behavior, our counseling programs are designed to promote healing of the whole person — mind, body, and spirit. This integrated approach allows us to effectively address the addiction while exploring and healing other aspects of life that may have been sacrificed for the addictive behavior. When we heal the whole person, the client is better equipped to return home with the strength they need to pursue a life free from addiction. We limit the number of clients under our care to ensure each person receives the time and attention he or she needs along their journey to recovery. By maintaining a low client-to-counselor ratio, the quality of our service and strength of treatment outcomes are consistently outstanding.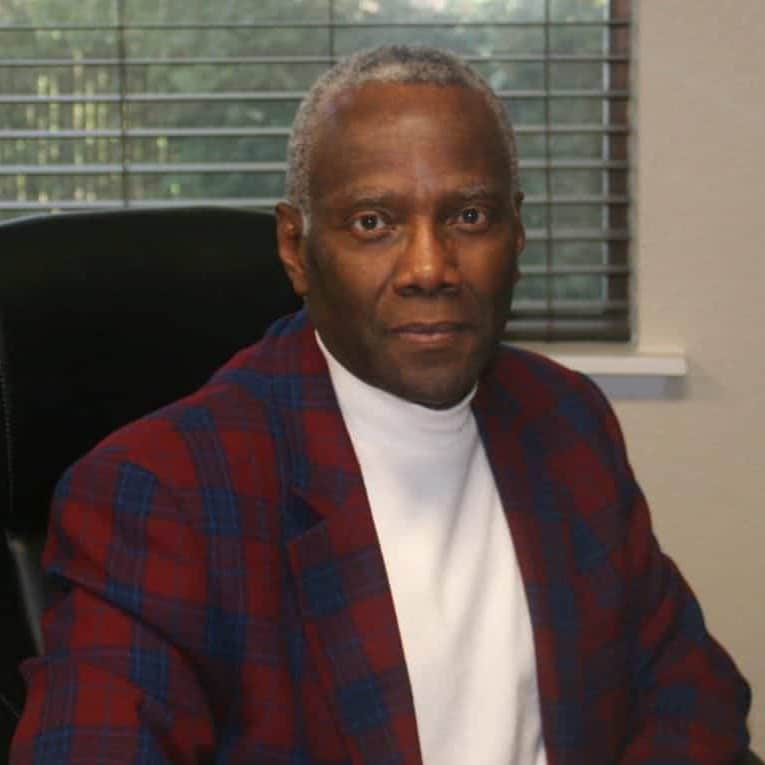 Dr. Richard Crabbe
Dr. Richard Crabbe joined our team in 2019 as our psychiatrist and medical director. He attended the University of Ghana Medical School where he became a Medical Doctor in 1977. From 1978 through 1984, he was a medical officer in the Ghana Navy and provided a variety of services from general medicine to surgeries. Dr. Crabbe's vast education includes studies in England, New York, and Nebraska. He received his Certificate in General Psychology from the American Board of Psychology and Neurology in 2002. Dr. Crabbe is married with two children and enjoys music, reading and chi gong ( an ancient Chinese exercise and healing technique).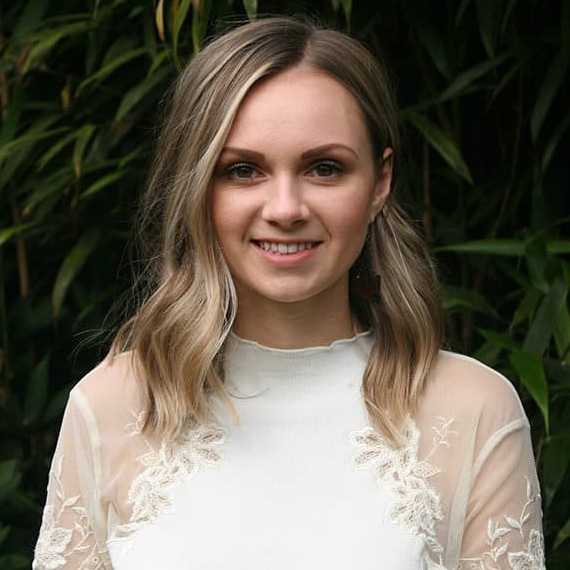 Kayla Hernandez, SUDP, Clinical Director
Kayla Hernandez, Clinical Director, SUDP- Kayla Hernandez has served at Free by the Sea since 2017. She has served in a variety of roles including starting out as a residential substance use disorder counselor, supervising the partial hospitalization and intensive outpatient programs, and currently holds the position of the substance use clinical director and oversees the FBTS program across all levels of care. Kayla obtained her bachelor's degree in psychology and received training in dialectical behavioral therapy (DBT). Kayla loves working in the addiction recovery field and is honored to be part of the healing and recovery process.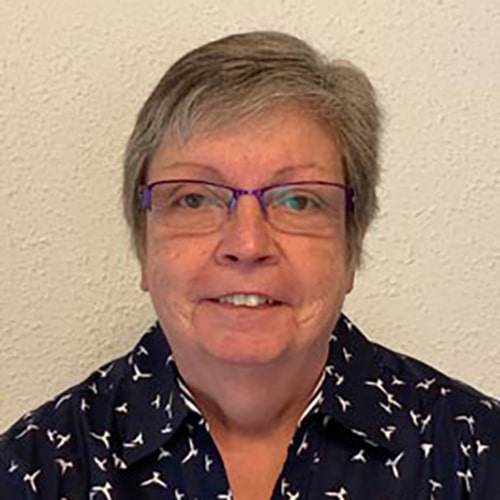 Jan Kaschmitter, LMHC
Jan Kaschmitter has been a Licensed Mental Health Counselor since 2001.  She has been an Approved Clinical Supervisor and clinical department manager in previous positions prior to coming to Free by the Sea where she is currently the Mental Health Clinical Supervisor.  Jan has experience with individual, family, and couples counseling with specialized training in addictions, Cognitive Behavioral Therapy, Dialectical Behavioral Therapy, Solution Focused Therapy, Motivational Interviewing, EMDR, and anger management.  She is currently working on credentialing as a gambling counselor.   Jan has a Master's Degree in Clinical Psychology from Eastern Washington University and prefers to work in a co-occurring setting.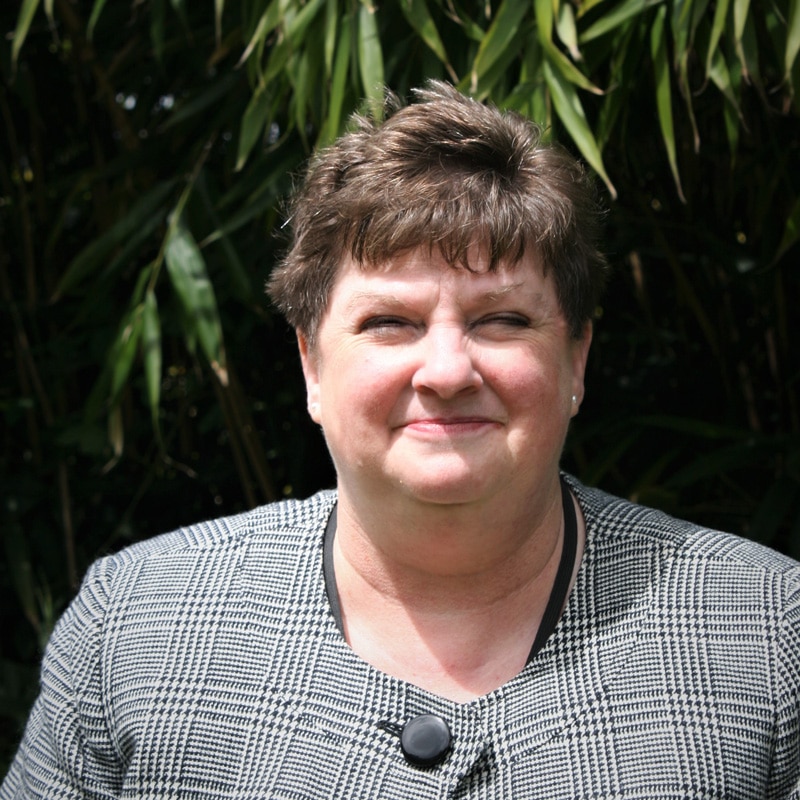 Robyn Marty, SUDP
Robyn is a SUDP in addiction in the state of Washington, and a CADC II in addiction in Oregon. She has thirty plus years in drug counseling, and case management. Robyn has a Bachelor of Arts in Social Work and will obtain her Master of Science in Professional Counseling this fall.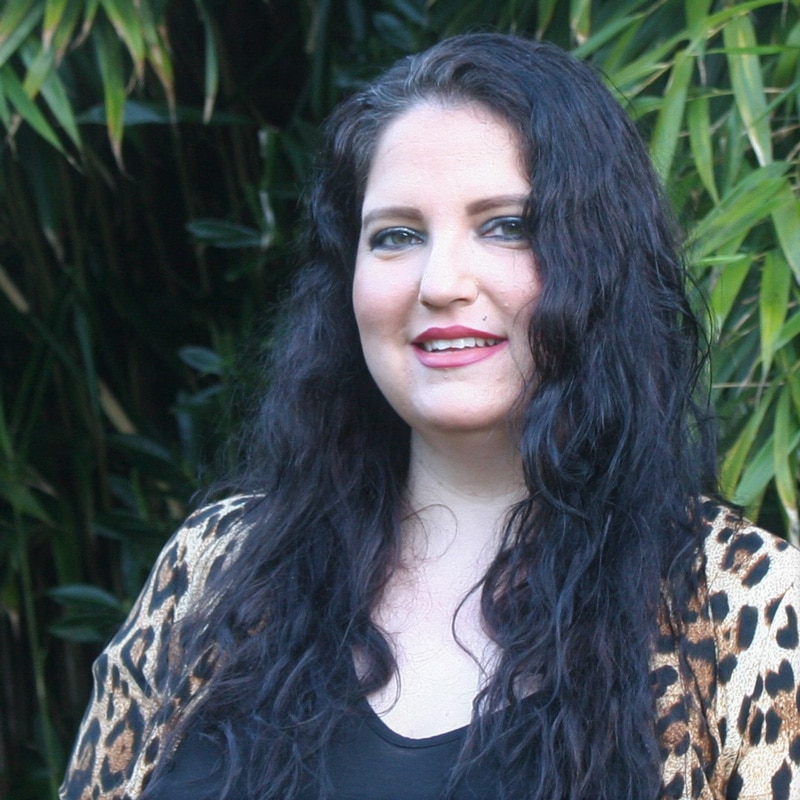 Sarah Crosby, Billing Manager & Corporate Compliance Officer
Sarah and her family relocated to the PNW 4 years ago from the scorching hot desert of Tucson Arizona. She completed her undergraduate at the University of Arizona and is currently working on her Masters in Psychology from Purdue. Sarah, along with her husband and children are huge animal lovers. They have a total of 9 animals- 6 dogs and 3 cats. Since being a part of the Free by the Sea family, she has served multiple roles, such as SUDPt, Corporate Compliance Officer ,Billing Manager and Utilization Reviewer. She has a total of 17 years experience in Account Management and understands the legalities that are associated with Insurance and Compliance. On her days away from FBTS, she enjoys hiking, traveling and exploring the wonders of the PNW.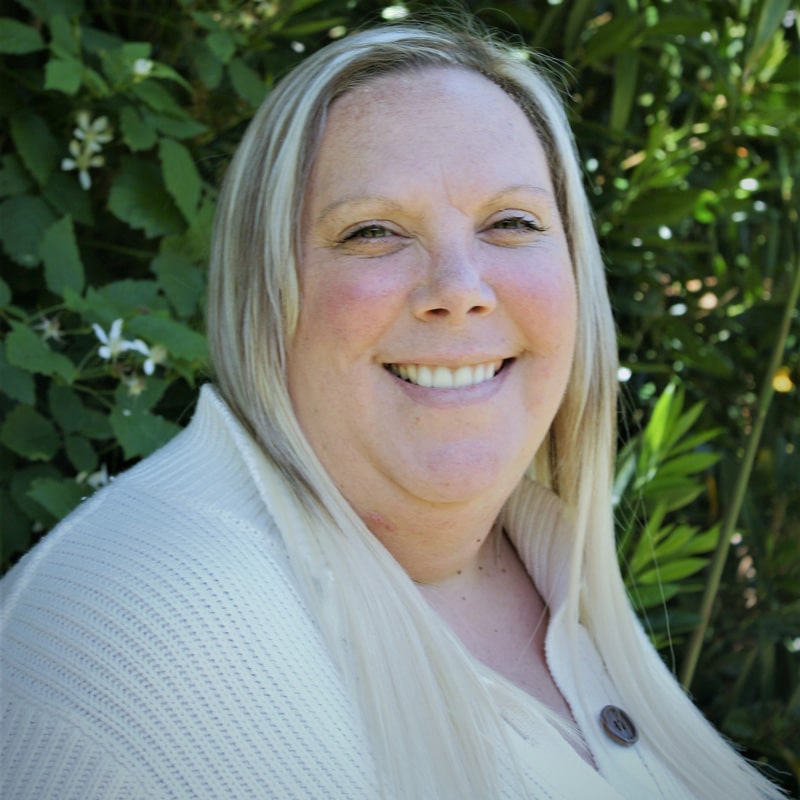 Jennie Fox, SUDP
Jennie has been with Free by the Sea since April of 2013. She started with the company as a treatment assistant and moved through the ranks of treatment assistant supervisor, med room supervisor, admissions, and found her calling as a counselor. When Free by the Sea expanded their program to include partial hospitalization, Jennie was tasked with creating the PHP program and has since flourished in the growth of this program. Jennie currently has an Associates Degree in Human Services with Chemical Dependency from Grays Harbor Community College. Jennie has been a team player through it all and loves being a part of the process in helping people change their lives.
Ken Gerow, SUDP
Ken has been at Free by the Sea since June 2020, working with clients as a SUDP-T.  Ken recently earned degrees in Human Services and Chemical Dependency from Grays Harbor College.  He has been married for 35 years and has 3 sons. Ken describes his recent career change as one of the most positive events in his life.
Ronnie Rucker, Jr., SUDPT
Ronnie is currently enrolled in Grays Harbor College, working on completing his degree in Human Services/Chemical Dependency. Ronnie has 19 years working for the Washington Department of Corrections with training and experience in crisis intervention and dealing with adults with mental health and behavioral challenges.  Ronnie was part of a team that designed and implemented the first WA State Incarcerated Veterans program where incarcerated veterans lived in the same unit and received assistance with issues relating specifically to veterans.  He was able to see a direct correlation between substance use disorders and incarceration which fuels his professional goals of continued education in suicide prevention and PTSD related issues in substance use disorder treatment.
Craig Brown, Treatment Placement Marketing Director
Coming soon
Lisa Butler, SUDPT
Lisa has been with Free by the Sea since July 2019 as a SUDPT. Lisa began her career in the recovery field in 2014 where she started as a Recovery Technician on the graveyard shift. Lisa worked her way up to Medication Lead and to Admissions Coordinator. Lisa received her SUDPT training certificate in 2018 and started her education at Grays Harbor College in 2019. Lisa will receive her degree in Human Services and Chemical Dependency in Spring 2022 and will begin her bachelor's program in Organizational Management. Lisa has been married for 25 years and is happy to report that both she and her husband have been substance free for 10 years. "Nothing brings me more joy than seeing our clients take the steps in recovery to maintain a happy, healthy and substance free life."
Krysti Nelson, Admissions Director
Krysti joined our team in 2018 as a cook. She continued to challenge herself by taking on different roles such as Treatment Assistant, Admissions Specialist, and even threw in some driving at times. She is currently our Admissions Director and Transportation Supervisor. Krysti is passionate about working in the addiction recovery field and feels honored to assist clients in receiving the treatment they truly deserve.