The clinical staff at Free by the Sea is comprised of highly skilled professionals with a combination of over a century of experience in the field of addiction rehabilitation and mental health. We practice an evidence-based approach built on the tried-and-true 12-step recovery model. Clients are treated with compassion, respect, and understanding at all times.
Rather than focus solely on the client's addictive behavior, our counseling programs are designed to promote healing of the whole person — mind, body, and spirit. This integrated approach allows us to effectively address the addiction while exploring and healing other aspects of life that may have been sacrificed for the addictive behavior. When we heal the whole person, the client is better equipped to return home with the strength they need to pursue a life free from addiction. We limit the number of clients under our care to ensure each person receives the time and attention he or she needs along their journey to recovery. By maintaining a low client-to-counselor ratio, the quality of our service and strength of treatment outcomes are consistently outstanding.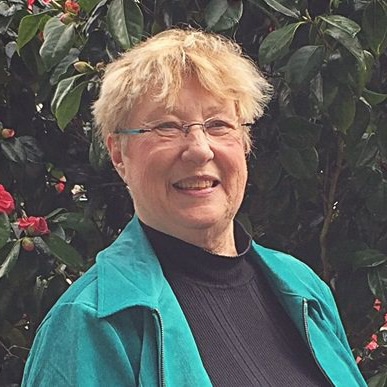 Susan P. Harris, Administrator
Susan Harris has worked in the counseling field for over 20 years. She has been a clinical director and a branch manager of agencies prior to coming to Free by the Sea where she currently a clinical administrator, mental health counselor and Program Director for the gambling program. She has developed prior co-occurring programs and gambling programs in her other facilities. She is a licensed mental health counselor, a chemical dependency professional and an internationally certified gambling counselor and board approved clinical consultant. She received her BA in Psychology from Walla Walla college, her Master's Degree in Addiction Counselling from Capella University and is currently working on her doctorate in Psychology. at California, Southern. Currently in recovery herself, Susan has devoted her time to those still suffering and became aware early in her career that the co-occurring approach to treatment has proven to be most effective.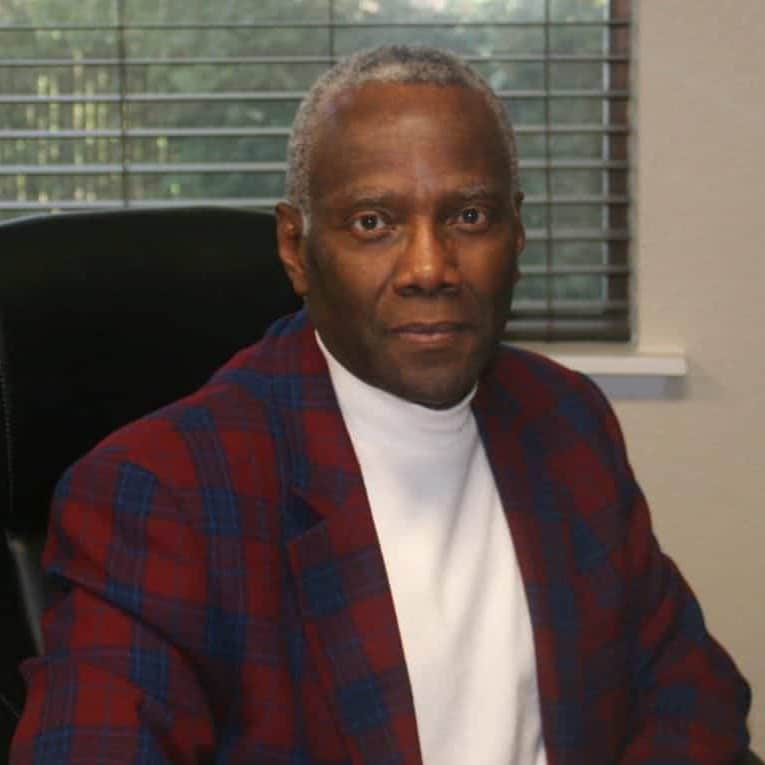 Dr. Richard Crabbe
Dr. Richard Crabbe joined our team earlier this year as our psychiatrist. He attended the University of Ghana Medical School where he became a Medical Doctor in 1977. From 1978 through 1984, he was a medical officer in the Ghana Navy and provided a variety of services from general medicine to surgeries. Dr. Crabbe's vast education includes studies in England, New York, and Nebraska. He received his Certificate in General Psychology from the American Board of Psychology and Neurology in 2002. Dr. Crabbe is married with two children and enjoys music, reading and chi gong ( an ancient Chinese exercise and healing technique).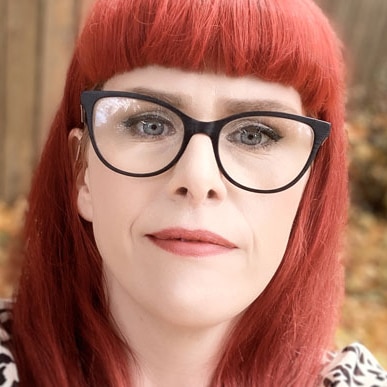 Jennifer Burr, Admissions & Alumni Director
Jennifer Burr has served at Free by the Sea since Jan 2015. As an Alumni of Free by the Sea from our early years in 2012, Jennifer was first employed as a Treatment Assistant. Within a year, she moved on to her permanent home at Free by the Sea in the Admissions Department. Jennifer is passionate about getting people into treatment, whether it be at Free by the Sea or with our many recovery partners, and prides herself on removing as many barriers as possible (detox, insurance requirements, transportation, legal, ect.) for those seeking treatment. Jennifer approaches all people seeking treatment without judgement and with a powerful conviction that recovery is possible.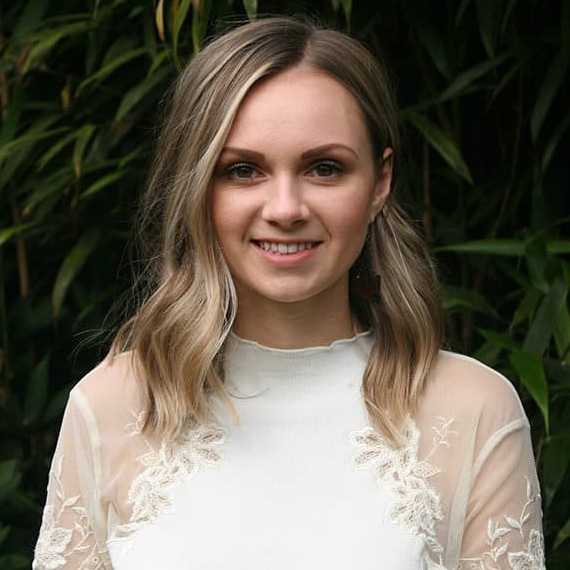 Kayla Hernandez, SUDP, Clinical Director
Kayla Hernandez has served at Free by the Sea since 2017. She has served in a variety of roles including starting out as a residential substance use disorder counselor, supervising the partial hospitalization and intensive outpatient programs, and currently holds the position of the substance use clinical supervisor and oversees the FBTS program across all levels of care. Kayla obtained her bachelor's degree in psychology and is currently working toward her masters in clinical mental health counseling through Grand Canyon University. Kayla loves working in the addiction recovery field and is honored to be part of the healing and recovery process.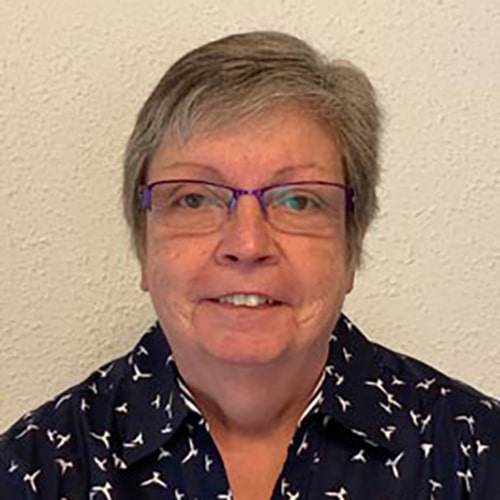 Jan Kaschmitter, Mental Health Counselor
Jan Kaschmitter has been a Licensed Mental Health Counselor since 2001.  She has been an Approved Clinical Supervisor and clinical department manager in previous positions prior to coming to Free by the Sea where she is currently the Mental Health Clinical Supervisor.  Jan has experience with individual, family, and couples counseling with specialized training in addictions, Cognitive Behavioral Therapy, Dialectical Behavioral Therapy, Solution Focused Therapy, Motivational Interviewing, EMDR, and anger management.  She is currently working on credentialing as a gambling counselor.   Jan has a Master's Degree in Clinical Psychology from Eastern Washington University and prefers to work in a co-occurring setting.