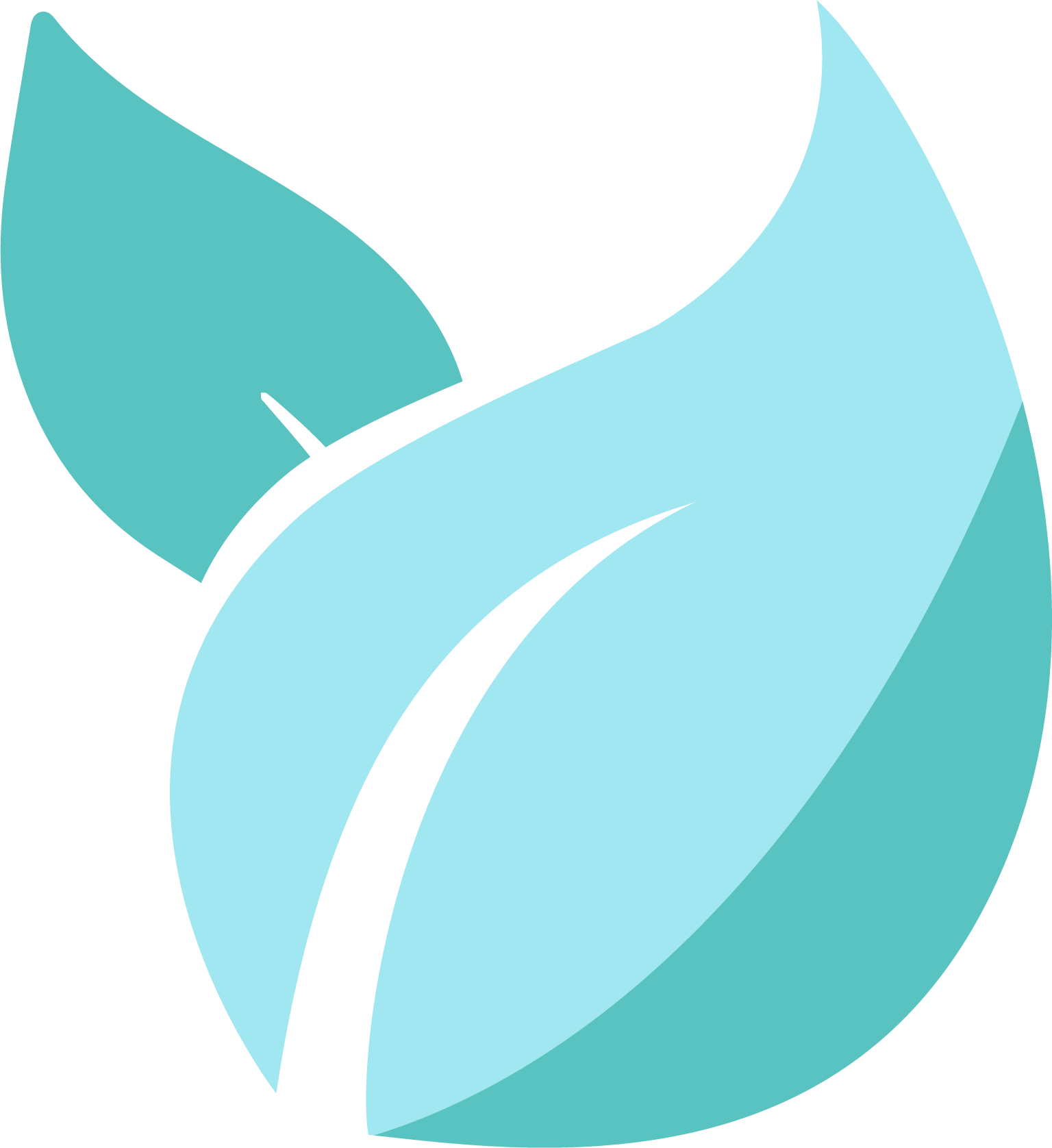 Substance use disorder takes a tremendous toll on all those who suffer from it. Individuals who struggle with alcoholism or drug abuse often face major challenges as they begin to seek hope for recovery.
It can be difficult to know where to start when choosing to travel on the path of recovery from a life of substance use. Even once a person starts working toward sobriety and freedom, he or she will encounter obstacles and challenging situations along the way.
This is why addiction therapy services are so important. With the help of professional counseling, individuals can find their way to a healthier, addiction-free life. Learning more about our addiction therapy programs can help you prepare for the next step of your recovery process!
Talk Therapy for Addiction Recovery
While in recovery from addiction, individuals may find themselves struggling to open up regarding their experiences. Addiction can be thought of as a chronic disease that tends to rob individuals of the ability and opportunity to share their emotions and circumstances with others. This can lead to depression, isolation, social withdrawal, and a host of other issues.
Fortunately, addiction treatment centers, such as ours here at Free by the Sea, understand the importance of getting to the root of substance use disorders. Our team recognizes the value of providing people with a place where they can speak freely and safely about their struggles.
Therapy for addiction offers the opportunity to improve their social, emotional, and mental health. It also provides individuals with support groups to help prevent loneliness, isolation, and even relapse.
Those in treatment for substance use disorders can find the hope and healing they need through addiction therapy. The various types of therapy services can help people develop relapse prevention skills. They can also assist individuals in addressing any underlying issues and contributing factors of addiction.
Types of Addiction Therapy Programs and Approaches
Again, there are various types of counseling for substance abuse problems. Those who suffer from addiction may benefit from one or more of these therapeutic services. Each therapy method addresses different areas of an individual's life and offers specific benefits. Some of the main types of therapy include group therapy, individual therapy, and family therapy.
There are also specific and unique approaches within these categories, including experiential therapy, cognitive behavioral therapy, and dialectical behavior therapy. Eye movement desensitization and reprocessing (EMDR) therapy can also offer help and hope to those in recovery.
Individual Therapy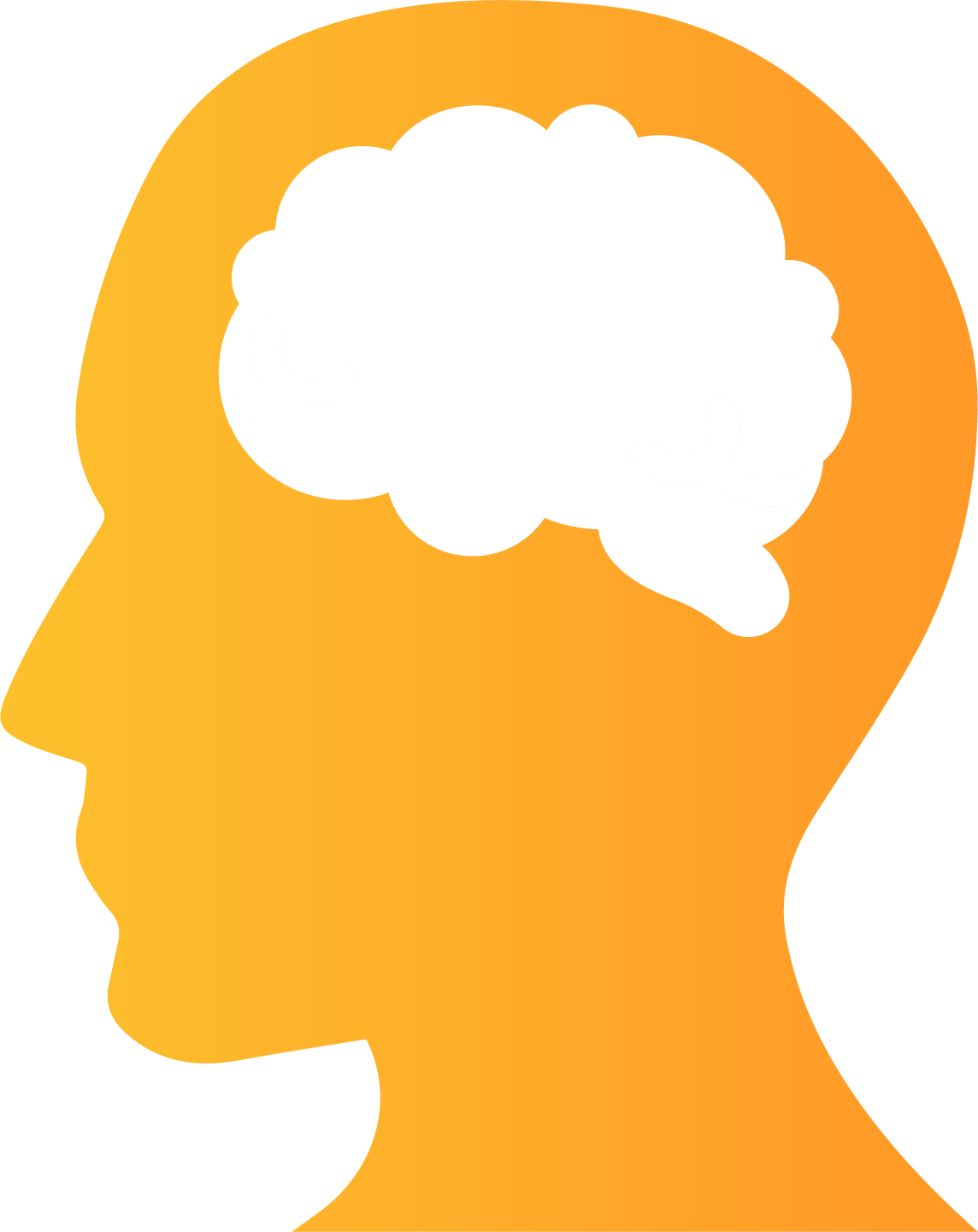 Individual therapy is one of the most well-known and helpful approaches to substance abuse therapy. Many times, people who are in recovery have trouble discussing the challenges they are facing in their lives.
Sometimes, these challenges could be the effects of past traumatic experiences. Or, they may relate directly to mental health issues. Family problems, financial hardships, and other such issues may also cause challenges to arise.
While suffering from drug or alcohol addiction, individuals may not feel free to discuss these difficulties with others. They may even be unable to recognize the reality of these issues due to the debilitating effects of drug abuse. 
Individual therapy gives people a safe place to open up and talk about obstacles and difficulties. Sessions involve only the recovering individual and a therapist. This one-on-one setting can help people to discover what caused them to abuse substances. Individual therapy offers one of the most personable and comprehensive approaches to counseling. 
Group Therapy
Group therapy involves groups of people in recovery along with one or more therapists. In contrast with individual therapy, group therapy sessions involve multiple people who are working to overcome substance use disorders.
This approach to therapy allows people to interact with others effectively, which may be difficult for those in early recovery. Social interaction with people in similar situations can prove to be quite healing for individuals who are fighting addiction. 
Group addiction therapy programs introduce some benefits that differ from those of individual therapy. For example, it allows people in treatment to hear about the experiences and challenges of others. This helps people to know that they are far from alone as they overcome the abuse of drugs and alcohol.
Finally, group counseling programs may incorporate group activities. These can help to develop teamwork and other social skills that will be beneficial in life after addiction. Through this type of therapy, support groups are developed.
This can be beneficial both during treatment and after rehab is over. Support is necessary for those who are seeking sustained recovery. Thankfully, this support is accessible with the help of group therapy services.
Family Therapy
It is common to think that substance use only truly affects the one who suffers from it. But the truth of the matter is that the family members of these individuals also experience serious negative effects. Substance addiction can cause people to change for the worse. Those who suffer from drug or alcohol abuse may become careless or lack the motivation to maintain healthy relationships.
Parents who struggle with addiction may not be able to properly care for their children. Spouses who suffer from substance abuse might not focus on their marriages due to the impact of substance use on their lives. 
Financial issues often occur as a result of drug or alcohol abuse. People who suffer from addiction may have trouble maintaining a well-paying job. Or, they may fall behind on bills because of alcohol- or drug-related expenses. These problems can impact the entire household.
Often, those who are in recovery struggle to make amends with the people they love after treatment. They may not know how to address the problems that developed due to their addiction. Likewise, their families may not know how to communicate with their recovering loved ones.
Thankfully, family therapy can help bring healing and hope to families that are struggling in these areas. Family members can learn more about addiction and its effects on the individual. On the other hand, recovering individuals can learn how to address and hold themselves accountable for their hurtful actions.
Eye Movement Desensitization and Reprocessing (EMDR) Therapy
Another type of therapy for addiction treatment is eye movement desensitization and reprocessing (EMDR). This therapeutic approach works to help individuals who suffer from mental health issues, such as post-traumatic stress disorder (PTSD).
Often, PTSD is present in the lives of those who struggle with alcohol or drug addictions. The symptoms of this mental health disorder can include flashbacks, nightmares, avoidance symptoms, and many more negative reactions. 
Sadly, these symptoms can leave people feeling hopeless and alone. Sometimes, those who suffer from PTSD seek relief through drug or alcohol use. This can lead to the development of substance abuse, dependence, or addiction.
EMDR may also be effective in helping those who simultaneously suffer from addiction and mental health issues. When someone simultaneously suffers from a substance use disorder, and a mental health disorder, that person has a dual diagnosis. Through eye movement desensitization and reprocessing therapy and dual diagnosis treatment, individuals can work toward recovery.
Cognitive Behavioral Therapy (CBT)
Cognitive behavioral therapy addresses the negative and harmful cognitive behaviors in a person's life. It uncovers these thought patterns and seeks to help people replace them with positive and healthy ones.
CBT encourages people to identify and address their fears and deepest concerns. Many times, people may turn to alcohol or drug abuse in order to cope with discomfort, fear, or worry. Negative thinking processes may contribute to the development of addiction. But cognitive behavioral therapy is helpful in equipping individuals with the skills to avoid such results.
Dialectical Behavior Therapy (DBT)
A common type of addiction therapy, dialectical behavior therapy helps recovering individuals in various ways. DBT can help people to deal with past traumas. It can also assist individuals in managing their emotions and feelings in a healthy way.
This type of therapy can even effectively treat those who are suffering from co-occurring mental health challenges and addiction. In fact, this therapeutic approach may prove to be helpful for individuals who suffer from eating disorders, personality disorders, and bipolar disorder.
This therapy is also beneficial for those who struggle with negative self-related thoughts. Those who have low self-esteem or engage in self-harming behaviors may be able to find freedom through DBT.
Therapy in Addiction Treatment Programs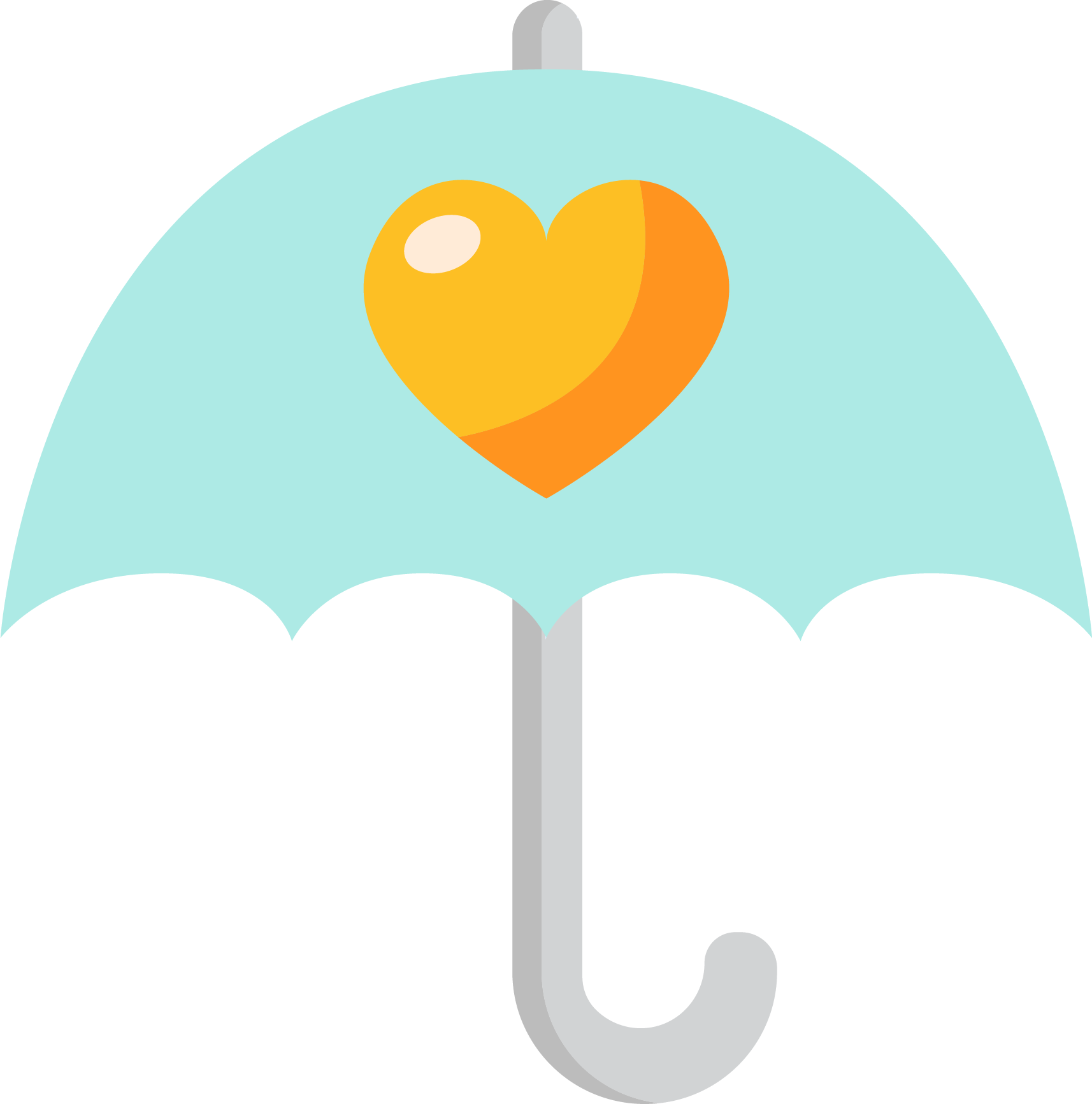 At Free by the Sea, therapy is a major component of our drug and alcohol addiction treatment programs. We offer an individualized approach to treatment, working to make sure our clients have resources and support for their ongoing recovery.
While receiving help at our treatment facility, individuals can expect to have access to various recovery services and treatment options. Some of these drug and alcohol addiction treatment options include the following:
Medical alcohol and drug detox referral services

Intensive outpatient treatment

Partial hospitalization program

Residential treatment program

Outpatient treatment program

Dual diagnosis treatment services
We also offer treatment services for people from various walks of life, genders, and in various stages of substance use and recovery. Our Washington State treatment facility provides help through the following programs and approaches:
Whether you are looking for outpatient programs or inpatient rehab services, whether you're dealing with behavioral health challenges or mental health concerns, our facility is here to help. Your overall health is important to us. Your lasting recovery is our priority. And your freedom is our mission.
Addiction Therapy and Treatment Programs at Free by the Sea
Free by the Sea is a Washington State drug and alcohol treatment center. We strive to treat our clients, addressing their mental health and substance abuse treatment needs with professionalism and compassion. Our treatment center provides access to comprehensive addiction treatment.
There's no need to wait any longer to get the assistance you need. You can find hope today by reaching out to our treatment center. You are one phone call away from the journey to complete freedom and peace!
The abuse of substances may be a major part of your past. Perhaps it's also a massive part of your present. Let our team help to make sure drugs and alcohol are not a part of your future! To learn more about our addiction therapy services and rehab programs, contact Free by the Sea today to begin moving forward on the road to recovery.