Struggling with an addiction to drugs or alcohol is difficult enough on its own. However, for some patients, addiction is accompanied by other issues as well. This creates a situation called, "dual diagnosis".
While nearly any emotional or psychiatric condition can be part of a dual diagnosis, some of the most common issues include:
For those struggling with a dual diagnosis, getting the right treatment in place is vital. That's why at Free by the Sea, we offer several types of care options for dual diagnosis. These include:
While a dual diagnosis can be a challenge for the patient and those they care about, with the right team of professionals, both problems can be managed, and you can get back to feeling more like you again. Don't let your fear of a dual diagnosis keep you from getting the treatment you need. Contact us at Free by the Sea today!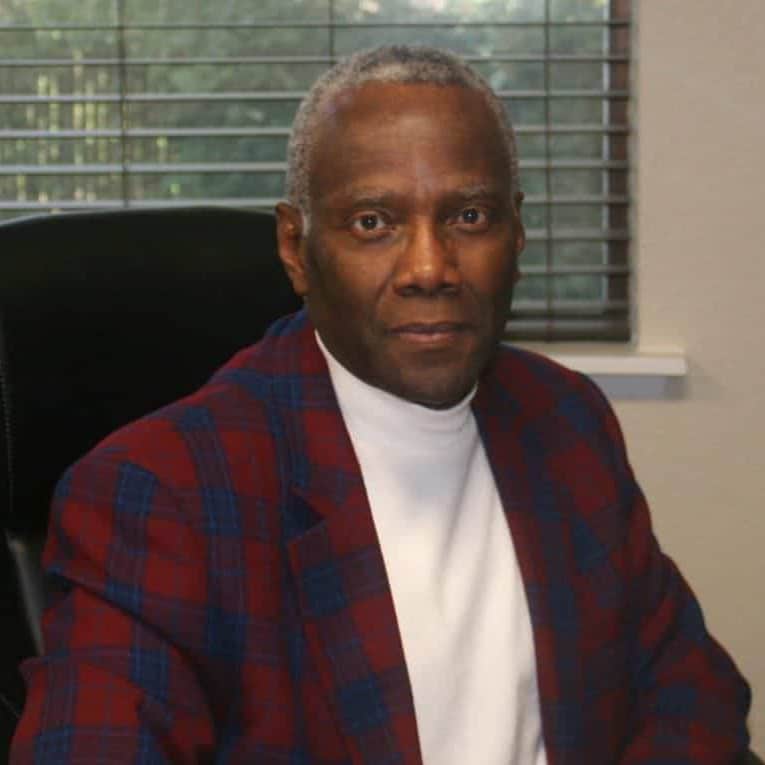 Dr. Richard Crabbe joined our team in 2019 as our psychiatrist and medical director. He attended the University of Ghana Medical School where he became a Medical Doctor in 1977. From 1978 through 1984, he was a medical officer in the Ghana Navy and provided a variety of services from general medicine to surgeries. He received his Certificate in General Psychology from the American Board of Psychology and Neurology in 2002.