The recovery process for drug or alcohol addiction begins with the addict deciding to make a change for the better. Oftentimes, they see how their problem is impacting their work, family or relationships, and commit to recovery. But willpower alone seldom makes it stick. Despite the best of intentions, it's often tempting to relapse the moment stress hits.
Exploring Treatment Options
Once the addict has made the conscious decision to change, their next step is to explore the treatment process. There are a variety of options available, from outpatient facilities to support groups and everything in between. Sometimes people use a combination of both inpatient and outpatient facilities to get the help they need to treat the underlying cause of the addiction as well, particularly when it is behavioral or mental in nature.
Getting Support from Like-Minded People
The third step is perhaps the most crucial – getting support. Support can come in all kinds of ways – from family and friends, to support groups of fellow former addicts at various stages in the process. It's important to create a network of individuals who are set on achieving the same goal, lest you or a loved one slip back into old habits.
Managing Cravings and Triggers Successfully
Oftentimes, alcohol or drugs are the addict's way of dealing with stress or certain emotions they'd rather not feel. It can be comforting to want to drown one's worries in a bottle or find solace in the effects of drugs – but the feelings never last and never get to the root of the issue.  It's vital to remove yourself from the surroundings, the people or the triggers that cause you to crave drugs or alcohol.  Be honest and upfront with your doctor about your past history. They can ensure that your needs are managed when it comes to other forms of substance abuse such as prescription drugs.
Create a Life Free of Substance Abuse
The next step is to embrace doing the things that make your life meaningful to you. This could mean taking up a new hobby, volunteering, pursuing creative outlets or other paths.  By helping others, you can see the positive effects of a life free from drugs and alcohol, and this in turn helps show how much better life can be.  Even if you do happen to relapse, it's important that you pick yourself back up where you left off, dust yourself off and keep moving forward. Forgiveness is crucial.
Understanding the basics of the recovery process, and sharing your journey with others while redirecting your attention to more meaningful work or hobbies can not only free you from the grip of addiction, but it can also help you start out on a road where addiction is just a fleeting memory – and think of how great that will feel.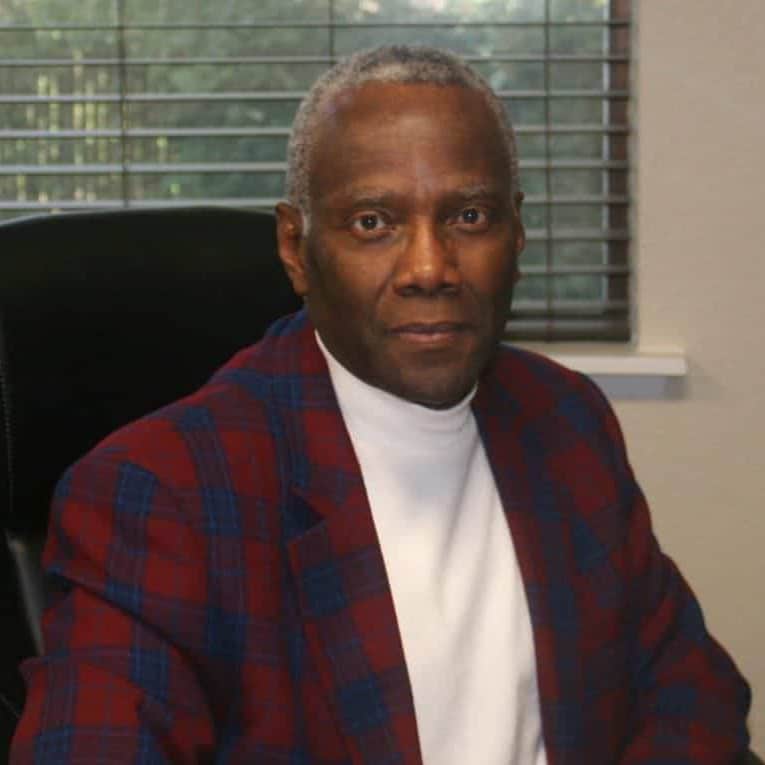 Dr. Richard Crabbe joined our team in 2019 as our psychiatrist and medical director. He attended the University of Ghana Medical School where he became a Medical Doctor in 1977. From 1978 through 1984, he was a medical officer in the Ghana Navy and provided a variety of services from general medicine to surgeries. He received his Certificate in General Psychology from the American Board of Psychology and Neurology in 2002.