The holidays should be a time of relaxation, mirth, and love—the one time of the year that is meant for spending time with family and friends. However, for someone who is struggling with alcoholism or drug addiction, the holidays can be rough. Even if you have maintained sobriety during "regular" life, things are different during the holidays, and it is easy to slip into old habits. Even during times of cheer, there is added stress, that could leave you looking for an escape—plus, everywhere you look there seems to be champagne, spiked eggnog, and other drinks.
The struggle to stay sober is a very real one. Here are five tips that can help you during this trying time:
Be Prepared – Realize that when you go to parties or events that there will be drinks (or potentially drugs) available. Have a non-alcoholic beverage in your hand and know that you WILL have to say no.
Remind Yourself of Why You are Sober – When everyone around you seems to be able to drink a glass of champagne with no ill effects, it can be harder to stay away. Make a list of why you chose to go sober and remind yourself before you go to any gathering that may have temptations.
Go to a Meeting (or Several) – Even if you don't attend regularly, it can be a good time to get support from others that are struggling with the same holiday problems as you. You are not alone in this.
Surround Yourself with Those Who Understand – Why not have a get together at your house with those who know your journey? Spend time with the people who are supporting your path towards sobriety.
Focus on the Meaning of the Season – Regardless of your spiritual beliefs, there is more to the holiday season than parties and drinks. Think about what makes the holidays special to you and focus on THAT.
Remember, you never have to stay sober alone. If you have questions or concerns, don't hesitate to reach out to the team at Free by the Sea. We would be happy to help you put together a holiday sobriety plan so you can have a happy and sober holiday season—and the best New Year yet.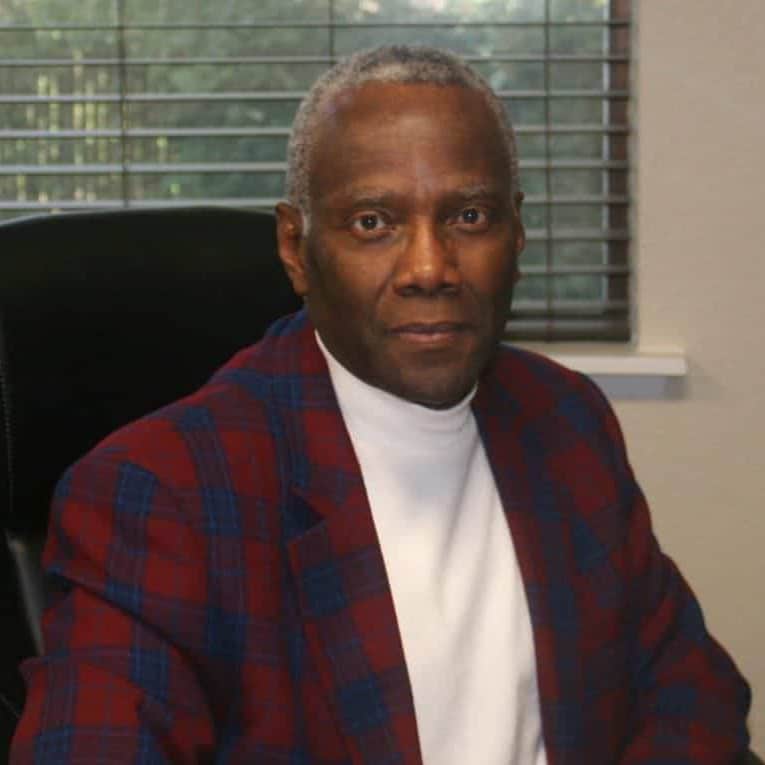 Dr. Richard Crabbe joined our team in 2019 as our psychiatrist and medical director. He attended the University of Ghana Medical School where he became a Medical Doctor in 1977. From 1978 through 1984, he was a medical officer in the Ghana Navy and provided a variety of services from general medicine to surgeries. He received his Certificate in General Psychology from the American Board of Psychology and Neurology in 2002.