Did you know addiction is a family disease? While it is easy to talk about the effects that addiction has on the addict, the impact it has on your entire family can easily be overlooked. Even if they do not directly say so, there are three main ways drug addiction and alcoholism can affect your family:
Emotionally & Psychologically
When drug addiction or alcoholism is present in the home, it can create a disruptive tension for you and your family. Stress breaks down the ability to regulate emotional and behavioral functions. Even if it's not outwardly expressed, your family may be having feelings of denial, guilt, embarrassment, and anger. Co-dependency is just one psychological condition that can develop as a result of addiction in the home. Anxiety, depression, and low self-esteem are also possible. The symptoms of these conditions can vary and are not always immediately apparent.
That's right, addiction and alcoholism impact your family's mental AND physical health.  Increased stress in the home raises your family's risk for conditions such as heart disease and diabetes. Physical symptoms of mental conditions may manifest especially in children. These symptoms include nightmares, bed-wetting, and crying. Hoarding, isolating, and obsessive tendencies are also warning signs. Perhaps the most significant health implication for your family members is the increased likelihood of addiction.
The price of addiction and alcoholism does not stop with the purchase of an addictive substance. You and your family may continue to pay as the result of addiction. Unemployment, legal fees, health care expenses, and other financial burdens are felt across the entire family. The bill adds up quickly when addiction or alcoholism enters your home. The added hardship of financial burden escalates stress and exacerbates the effects of the disease on your entire family.
Addiction may be a family disease but together we can beat it! It's important to understand how drug addiction and alcoholism is impacting your family. It is even more important get the right tools and support for everyone to begin the healing process. Learn more about Free By The Sea's family education and support programs today!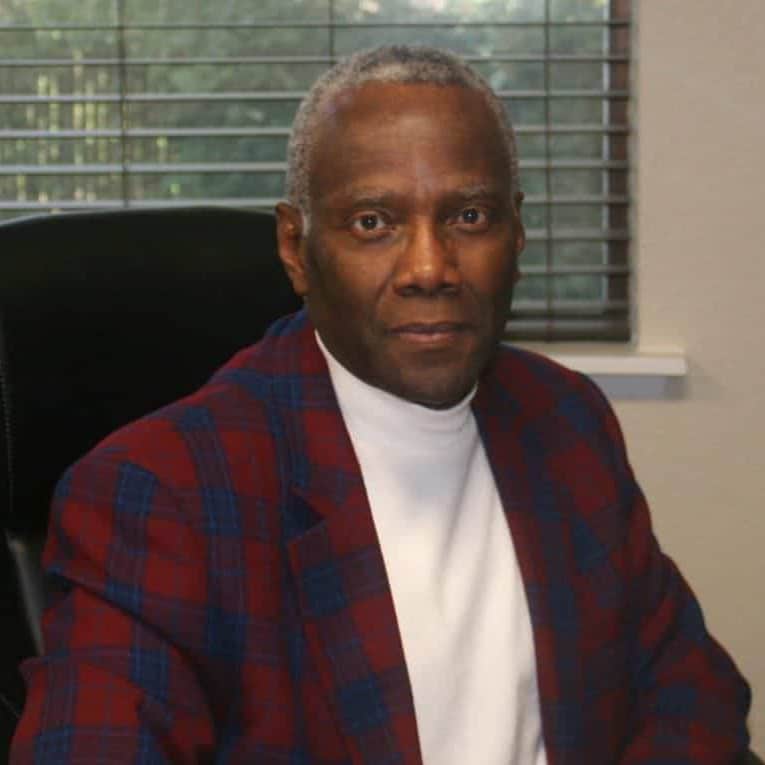 Dr. Richard Crabbe joined our team in 2019 as our psychiatrist and medical director. He attended the University of Ghana Medical School where he became a Medical Doctor in 1977. From 1978 through 1984, he was a medical officer in the Ghana Navy and provided a variety of services from general medicine to surgeries. He received his Certificate in General Psychology from the American Board of Psychology and Neurology in 2002.