We are Currently Open and Accepting Patients
Due to the impact of the COVID-19 Coronavirus, Free By The Sea is taking steps to be proactive in ensuring that we are taking every precaution and following infection control procedures to help keep our patients & staff members safe and healthy. We understand the extreme importance of staying educated, using preventative measures, and using scientific and medical data to help make our decisions.
We are closely watching developments from the Centers for Disease Control and Prevention (CDC), World Health Organization, and the Joint Commission to ensure Free By The Sea is following current best practices. We are admitting new residents with additional screening, as recommended by the Washington Department of Health.
Our mission is to combat the global issue of addiction and alcoholism which remains a threat during these uncertain times. Our commitment to this mission remains our primary focus. At this time, we are accepting patients and have reinforced each step of our admissions process to ensure we are identifying all potential risk factors with prospective patients to help protect our community. Please call us for more information at (844) 906-2300.
– Free By The Sea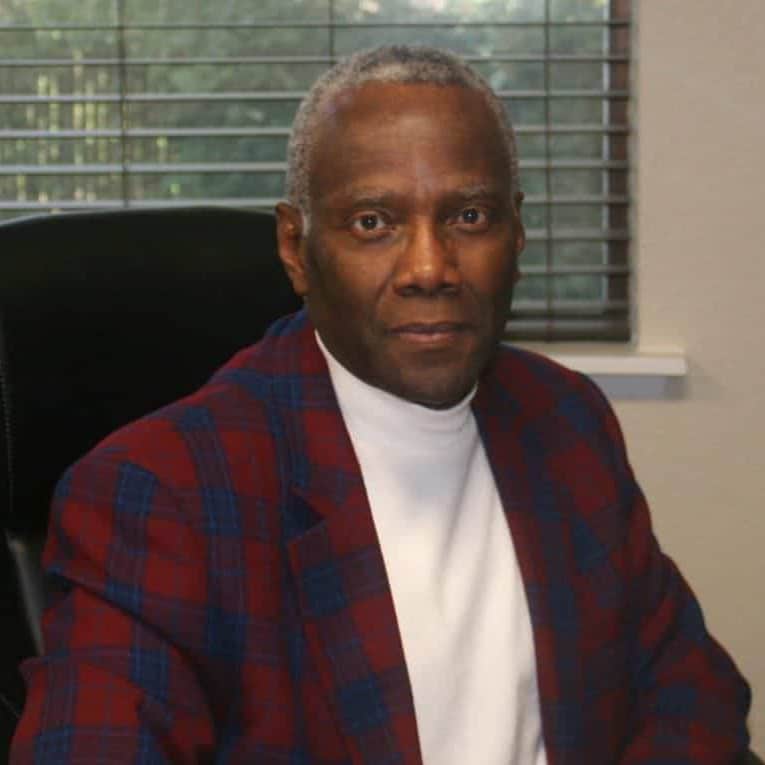 Dr. Richard Crabbe joined our team in 2019 as our psychiatrist and medical director. He attended the University of Ghana Medical School where he became a Medical Doctor in 1977. From 1978 through 1984, he was a medical officer in the Ghana Navy and provided a variety of services from general medicine to surgeries. He received his Certificate in General Psychology from the American Board of Psychology and Neurology in 2002.