Alcohol
Although alcohol purchase and consumption is legal, it is still the most common addiction. Deaths related to alcohol are more frequent than deaths related to any other substance. This addiction is particularly dangerous because many hold the misconception that it cannot be bad for you if it is legal.
Methamphetamine
Methamphetamine, otherwise known as meth, remains the area's largest drug problem. The meth epidemic took over the west coast in the 1990s, and many locals still struggle with their methamphetamine addiction. While legislation has made it nearly impossible to manufacture meth in the United States, the drug is still available through international drug trafficking.
Marijuana
Marijuana dependence in Washington and Oregon has significantly increased since the legalization of the recreational drug. For some, marijuana is used as often as alcohol, but many people don't realize its addictive potential because it is so widely used.
Opiates
Opiates, often consumed in the form of heroin, are extremely addictive and highly dangerous. The risk of using these drugs is high because they are often injected intravenously with shared needles, exposing the user to viruses like HIV.
Prescription Drugs
Using prescription drugs, especially opioids, can be a slippery slope. Even if you need them and get a doctor's prescription, they are highly addictive, and users often find themselves addicted by the time their prescription runs out. This can lead them to search for the drug from illegal dealers. Even though these drugs are sometimes recommended by a doctor, they need to be approached with caution.
Is someone you love suffering from an addiction? Our team at Free by the Sea is ready to help anyone who has the courage to finally take back control of their life after struggling with addiction in and around Alaska, Tacoma, Seattle, Portland, Vancouver, and Olympia. The path to sobriety can be difficult, but those with an unparalleled support system will put themselves in the best position for living a substance-free life. Contact us today to plan a visit or schedule a consultation.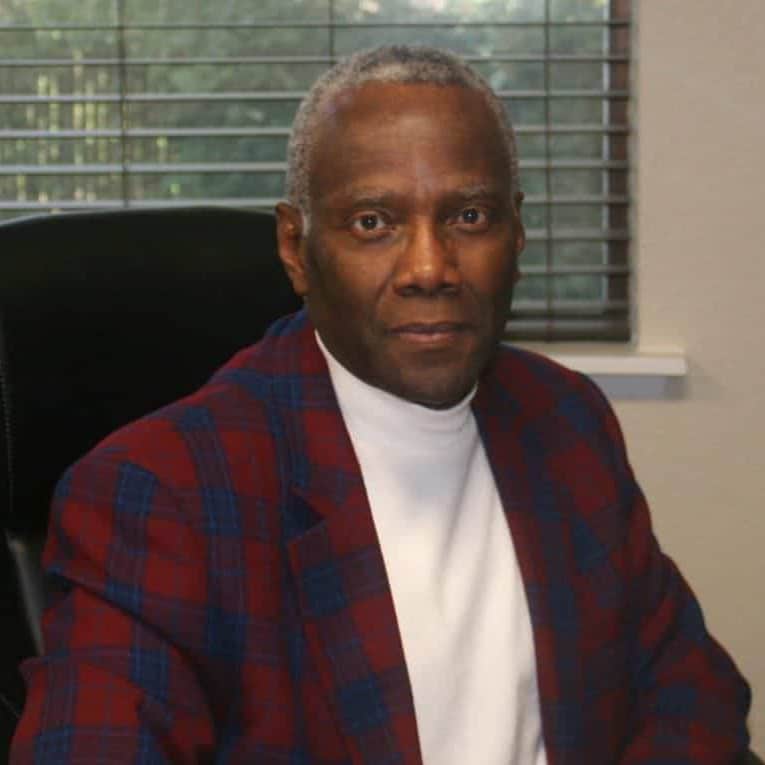 Dr. Richard Crabbe joined our team in 2019 as our psychiatrist and medical director. He attended the University of Ghana Medical School where he became a Medical Doctor in 1977. From 1978 through 1984, he was a medical officer in the Ghana Navy and provided a variety of services from general medicine to surgeries. He received his Certificate in General Psychology from the American Board of Psychology and Neurology in 2002.