When you are in recovery, it can be difficult to be grateful for where you are in your life. It is, after all, much easier to find gratitude when everything is going smoothly and you feel great. We are well aware of the fact that, for most, recovery and treatment can be very challenging times. Even though a clean and sober life is ultimately for the best, making that commitment is not always easy. That said, a key to successful sobriety from substance is being thankful for each step you take. Here is our advice on what to be thankful for, even when life is hard:
The Opportunity for a Fresh Perspective
Living life clean and sober can help flip your outlook on life from one that may be predominantly negative, to one that is predominantly positive. Instead of feeling as though you're alone and unloved, recovery and treatment can allow you to realize you are part of a community that wants only the best for you.
The Time to Get to Know Yourself
For many of us, getting to know ourselves is a lifelong challenge. And in some cases, the discomfort that arises from soul-searching may have led to your addictive behaviors in the first place. However, during recovery, you have the time and space to really reflect on who you are and who you want to be. You have the choice to be the best version of yourself, every day, and that is something to truly be grateful for.
The Chance to Build Supportive Relationships
In the past, your addiction may have caused you to turn away from family or friends who genuinely cared for you and wanted to offer help. As you move through recovery and into a clean and sober lifestyle, you have the opportunity to reconcile the past and build strong, positive relationships for the future.
The Freedom To Live a Full, Productive Life
One of the greatest opportunities to be thankful comes from the endless opportunities that await you, as you leave your addictions in the past. Whether you want to commit yourself to helping others through their transformation, develop a deeper understanding of what true fun is, or pursue childhood dreams that had been pushed aside, the sky is truly the limit.
Although it may be difficult to see, there are many reasons to be thankful for where you are at this very moment. At Free by the Sea, we have helped our clients in the Pacific Northwest find gratitude in each step forward, one day at a time. So if you have questions about getting clean and sober, we are here to help. Simply contact us today to get started.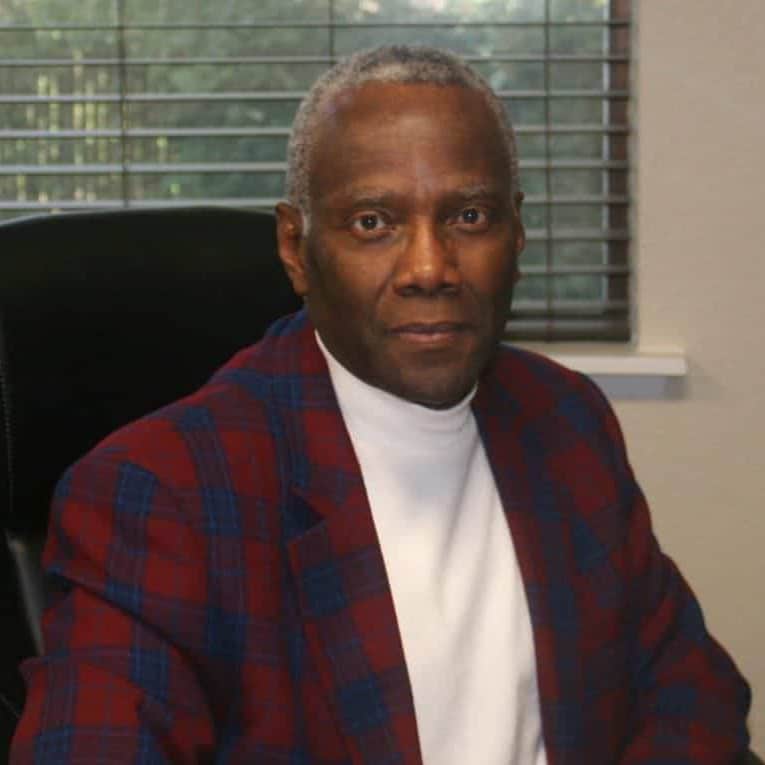 Dr. Richard Crabbe joined our team in 2019 as our psychiatrist and medical director. He attended the University of Ghana Medical School where he became a Medical Doctor in 1977. From 1978 through 1984, he was a medical officer in the Ghana Navy and provided a variety of services from general medicine to surgeries. He received his Certificate in General Psychology from the American Board of Psychology and Neurology in 2002.